KASS Board of Directors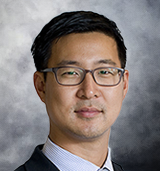 President
Massachusetts General Hospital
Boston, MA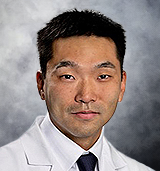 President-Elect
Brigham and Women's Hospital
Boston, MA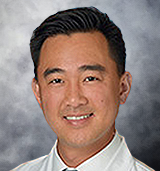 Treasurer
UCLA Department of Orthopaedic Surgery
Santa Monica, CA
It is the Mission of KASS to improve the quality of scientific knowledge, patient care, and clinical practice among professionals in the field of spinal disorders and promote social and cultural interaction between Korean American Spine Specialist.
About
Now in its 17th year, the Korean American Spine Society gathers spine surgeons in a collegial and educational Annual Meeting. Our members are primarily Korean Americans, both orthopedic and neurological spine surgeons. All are welcome at the Annual Meeting, which combines in-depth CME education from leaders in the field, free papers to exchange the members' latest research, and honest conversation about clinical cases and complications. KASS partners with numerous medical device and spine companies with exhibits, workshops, and other promotional support opportunities. The Annual Meeting also provides a time for colleagues… MORE
KASS Annual Meeting 2023 Highlights
The meeting is July 6–8, 2023, in Napa, California, at The Meritage Resort and Spa.
We have put together a program outstanding for its breadth and the quality of its speakers.
Acres of sun-soaked vineyards. Spacious guest rooms and suites in Napa Valley CA paired with luxury amenities.